Mobile Paint Shop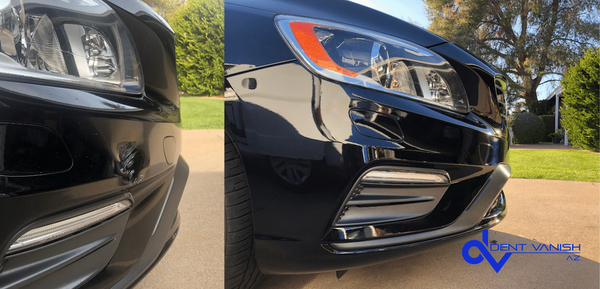 To get a quote: submit the form below 👇 or give us a call 📱
Your small scuff is a Big deal to us!
Whether you scraped your bumper on a curb or brushed against a wall, with Dent Vanish AZ, Mobile Paint Shop, we've got you covered.
What can be repaired?
Examples below 👇
Our Mobile Paint Shop is equipped for:
Bumper Repair: Dents, Minor Body Repair
Paint Repair: Scuffs, Scrapes, Gouges
Wheel Repair: Remove Curb Rash Fast
Hybrid Repairs: PDR/Body & Paint Combo
Bodyshops can be a headache. For such minor repairs, calling insurance, the trip to the body shop, and waiting for completion is going to cost you more time and money than it's worth.
Hybrid Repairs: PDR/Body & Paint Combo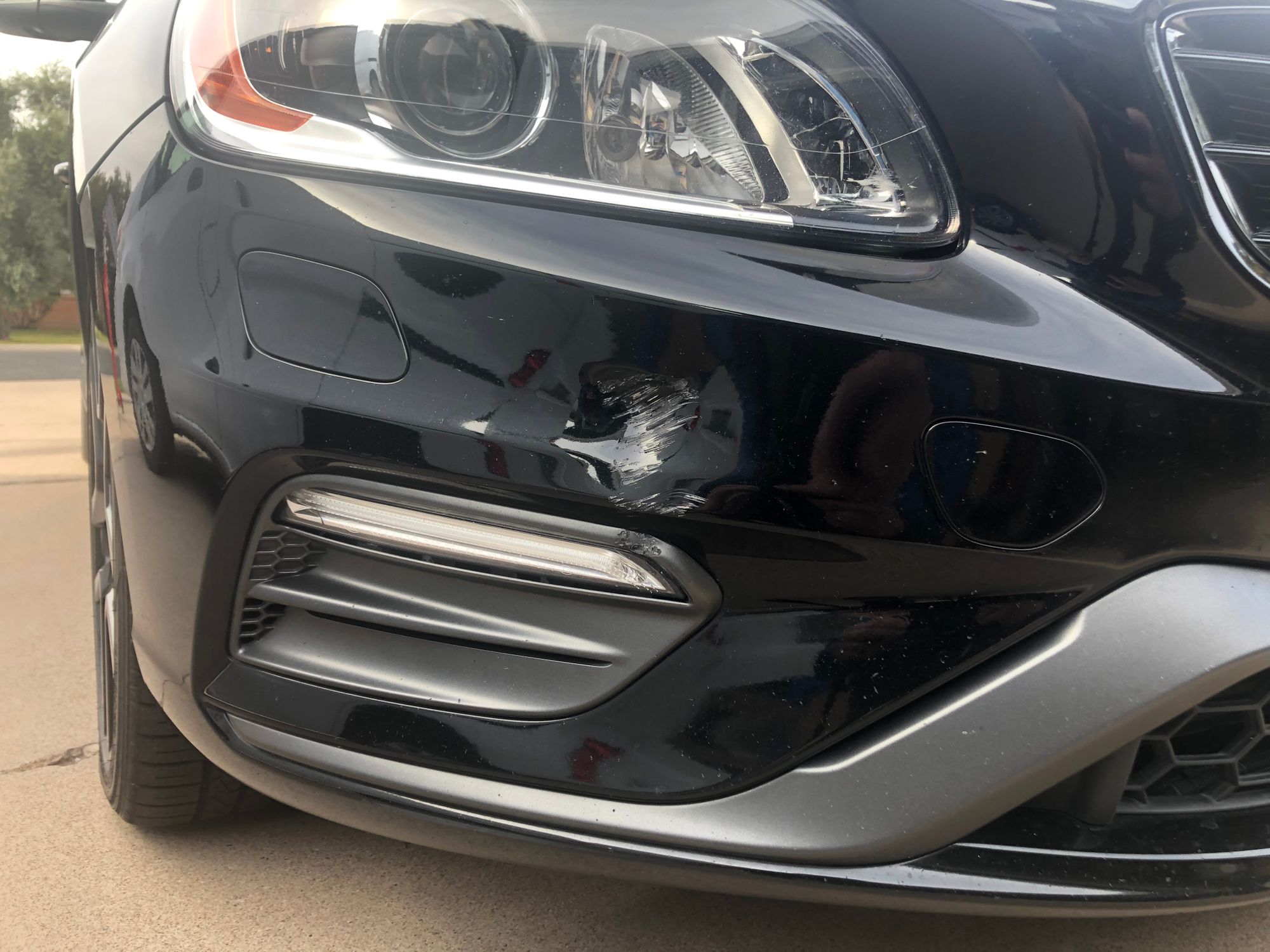 Paint Repair: scuffs, scrapes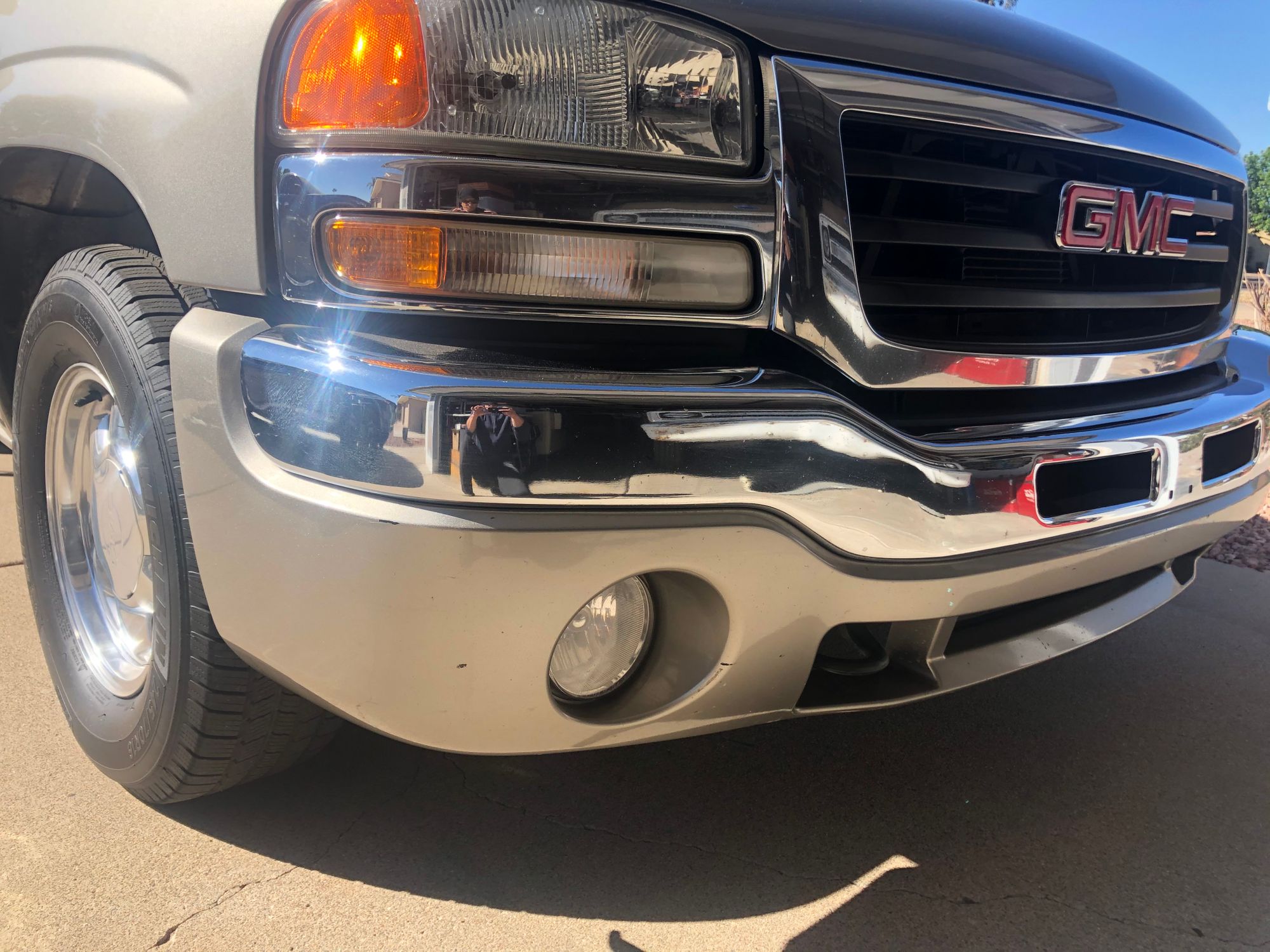 Wheel Repair: remove curb rash fast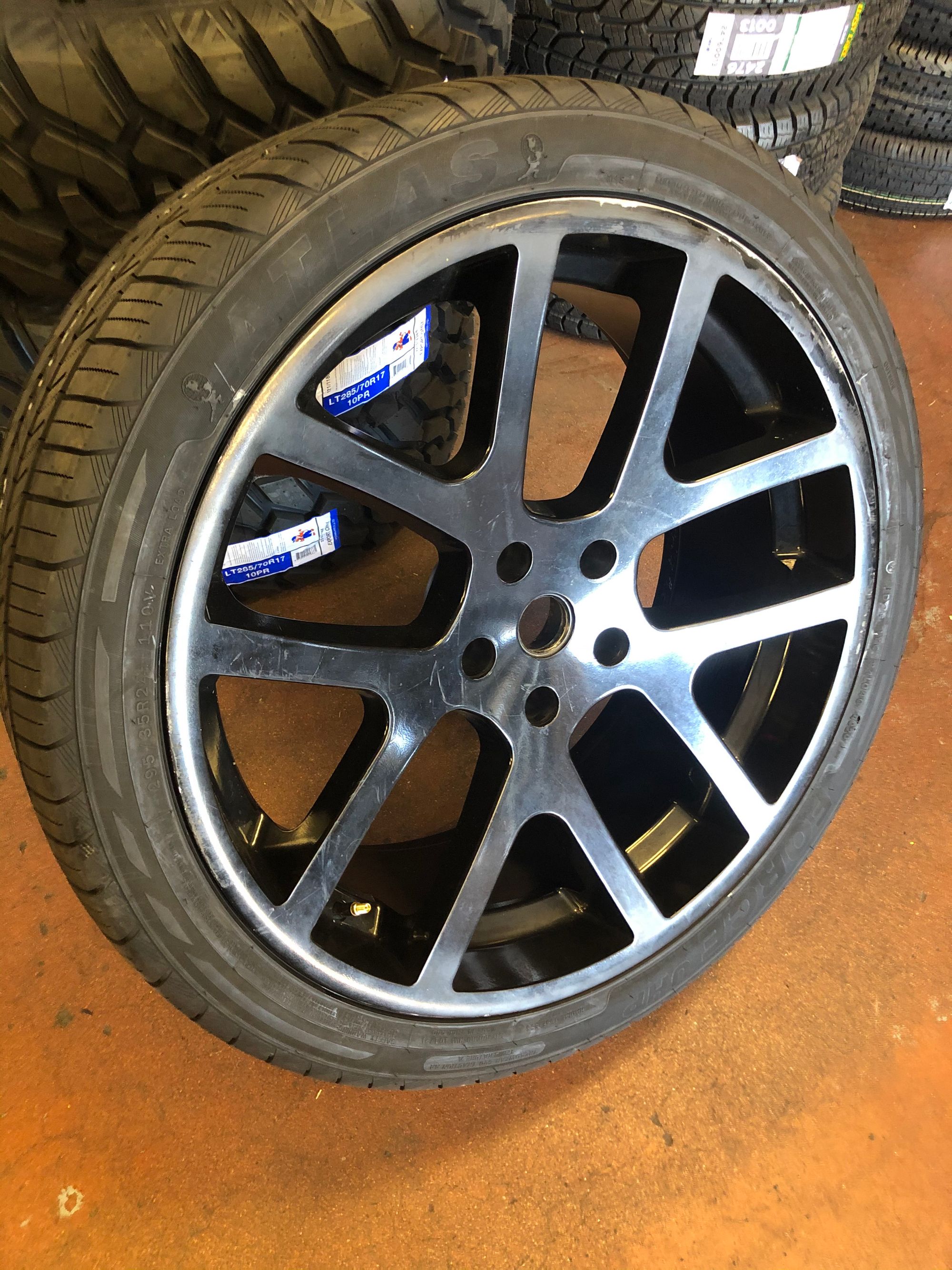 Why a Mobile Paint Shop?
In order to do small hybrid repairs and have them come out clean, a Mobile Paint Technician must be knowledgeable in all aspects of production painting. With 15 years of automotive paint and body experience, DV's lead Mobile Paint Tech, Jeremy, is the right guy for the job.
To be honest, it's why we haven't offered paint services sooner. We know we couldn't offer the quality our customers are used to getting if we didn't have a paint technician that matched our standards.
Teaming up with Jeremy has allowed us to develop an efficient process that allows Dent Vanish to bring high quality Paint Services to you.
How to get a Quote?
Please fill out this form and follow the next steps. It is important that you provide as much information as possible to help expidite the estimating process, Thanks!