Touch-Up vs Paint [Blending]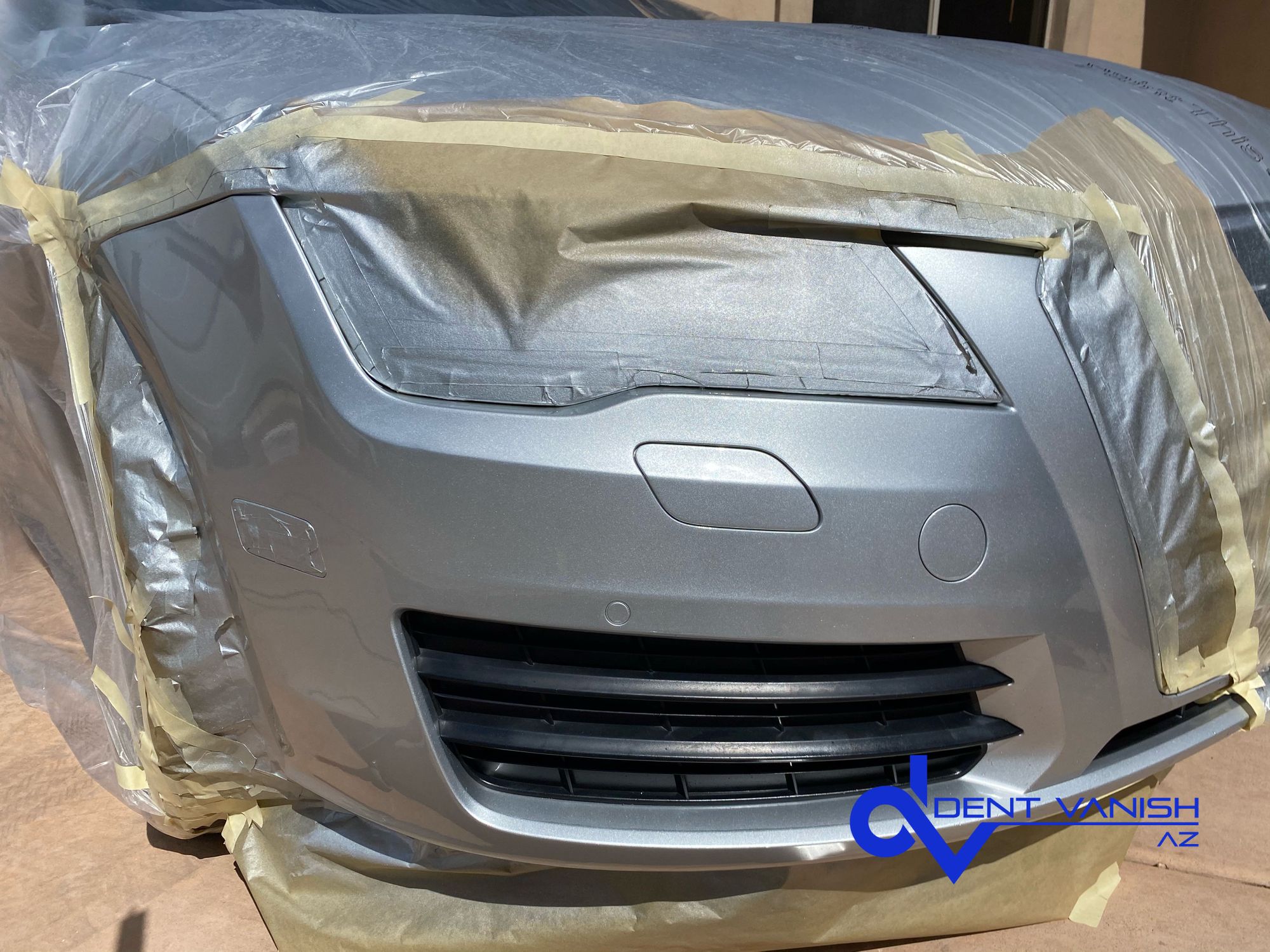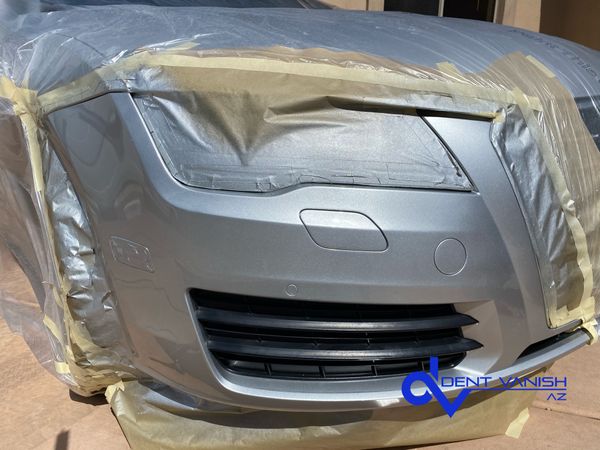 To get a quote: submit the form below 👇 or give us a call 📱
Estimating Paint Services for our customers can be a bit confusing at first.

The question we get most often is: What's the difference between Touch-Up and our Service, Spot Repair and Blending?

Great Question!

Touchup is the application of premixed paint that is applied directly to your car like nail polish. This "Dabbing" method is what most customers know as Touching Up the paint. In most cases, the paint doesn't match well and the results are sup par and we do not offer this service.
❌Why we don't offer paint Touch Up ❌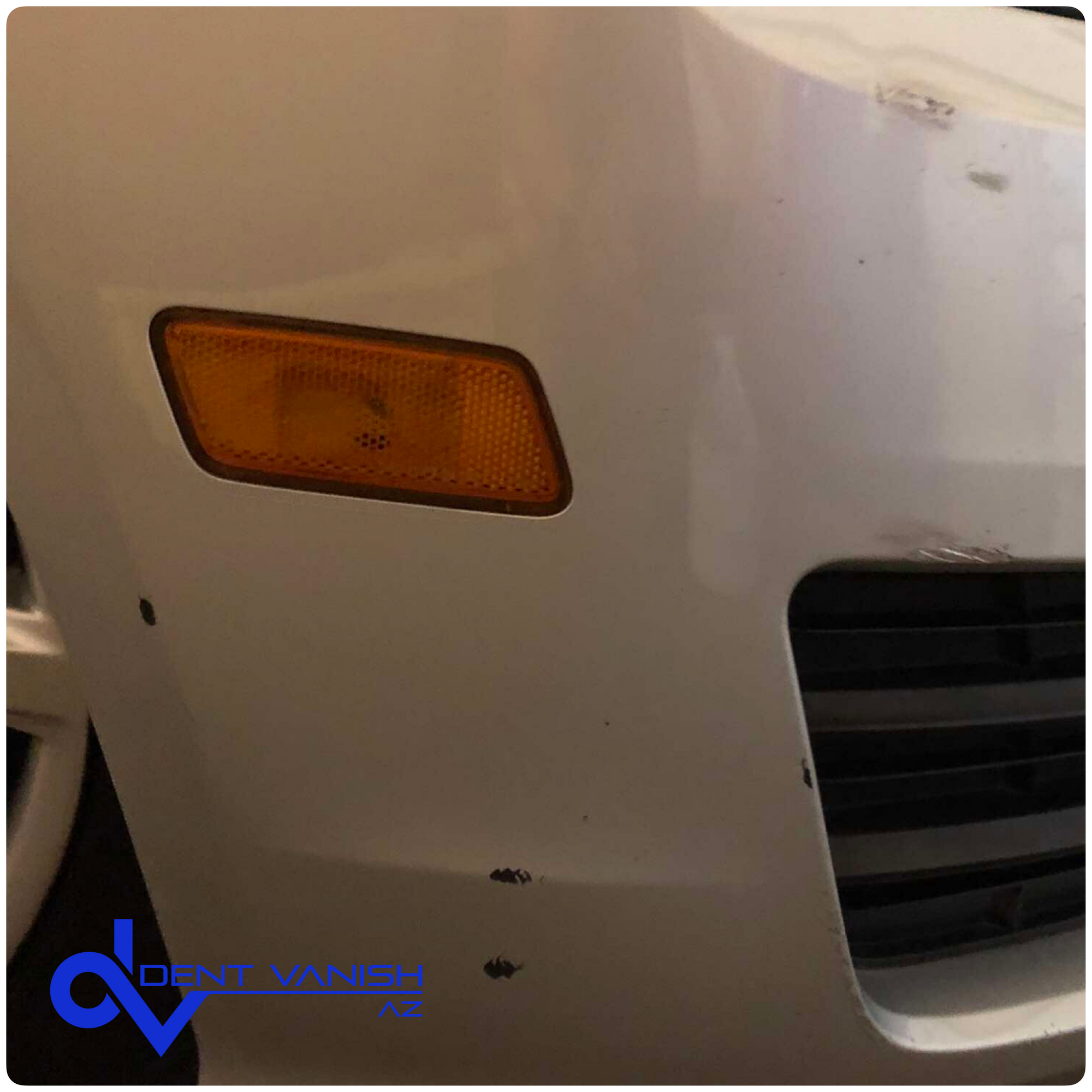 To avoid the confusion and clarify our services, Dent Vanish AZ offers Spot Repair and Blending, NOT Touch-Up.
We come to you and re-paint your bumper to bodyshop like quality.
By keeping the repair areas small and using OEM computer matched paint, our experienced painter is able to blend into surrounding areas for a Bodyshop Quality Finish.
To see a video of all the work involved in the process, check out this video from our blog: https://youtu.be/yVHUwjbI8kY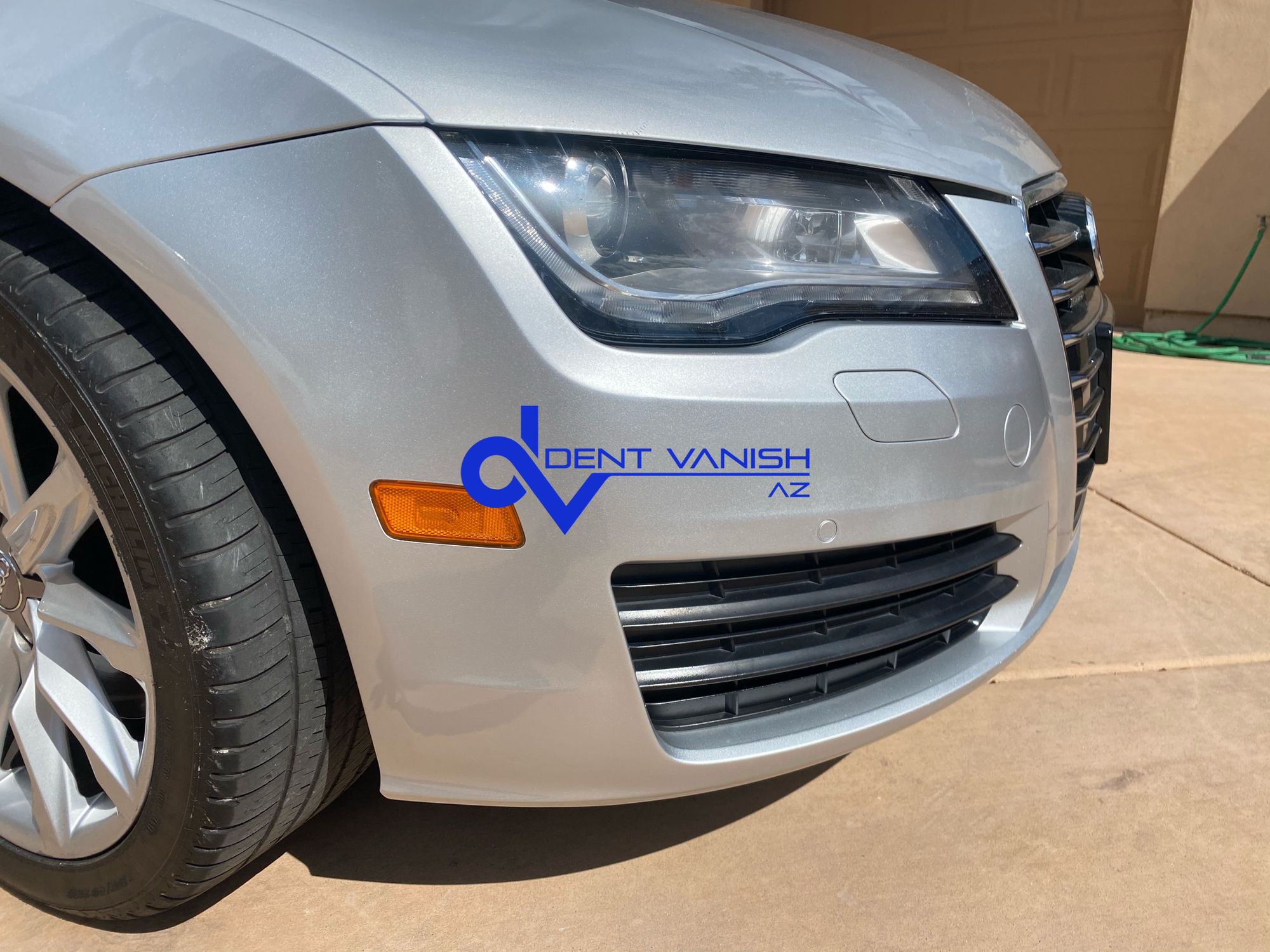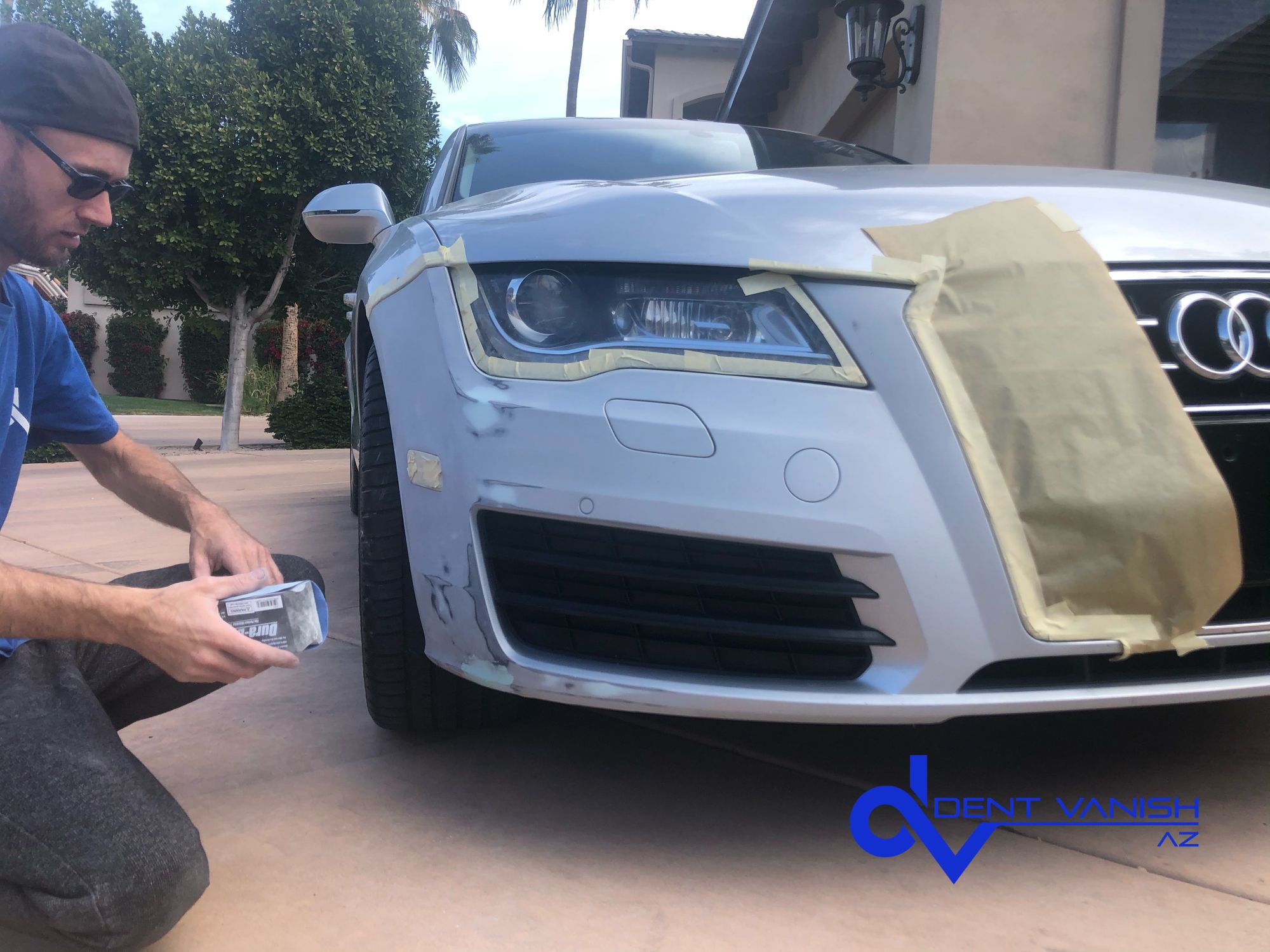 Call today or fill out the form below to schedule your appointment!