Dent Vanish AZ: Mobile Paintless Dent Repair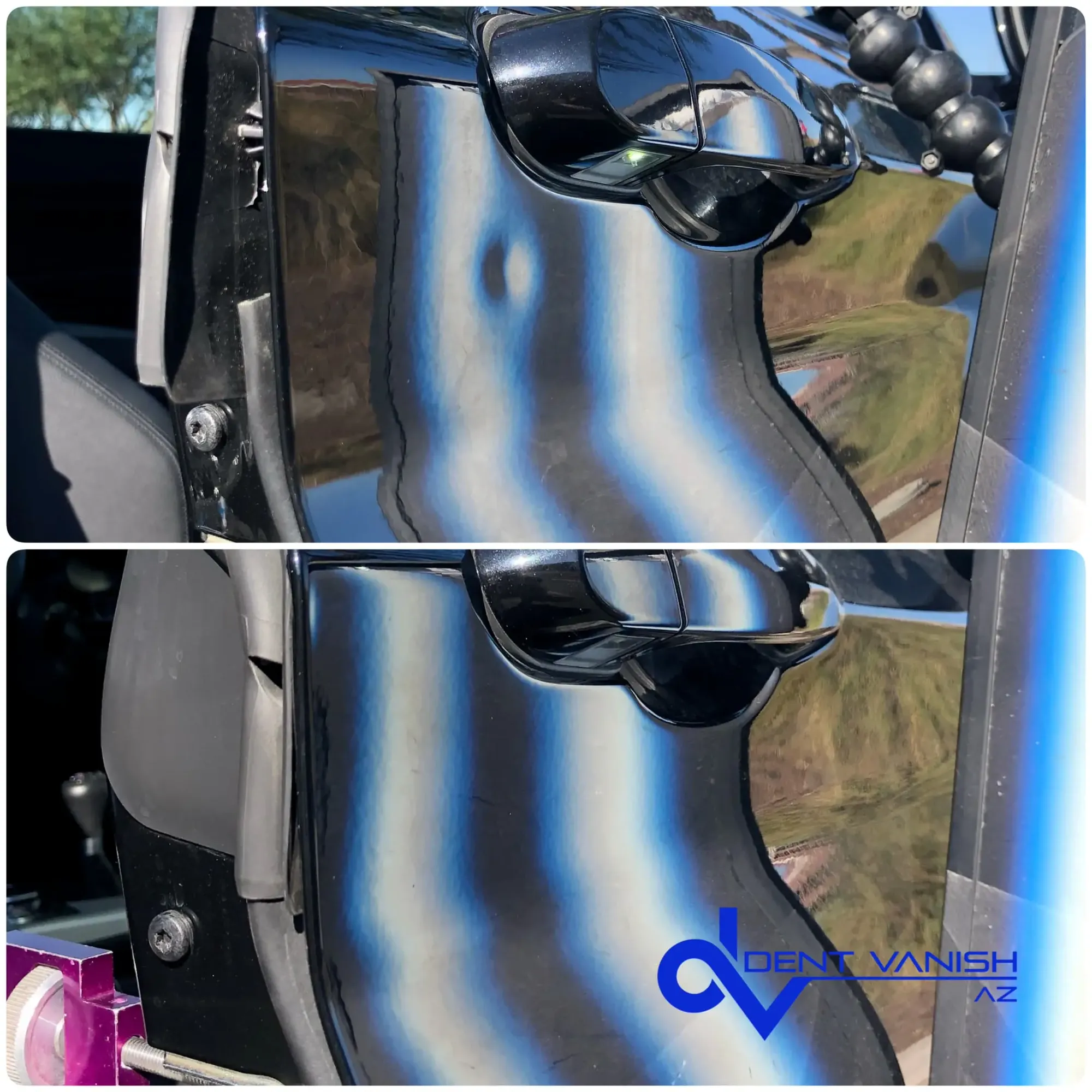 To get a quote: submit the form below 👇 or give us a call 📱
WHY Dent Vanish AZ?
Have you ever had a Door Ding in your car or truck that made you cringe?

Maybe something fell in the garage or a shopping cart left a nice crease in your door.

No paint missing, but stands out like a sore thumb?
Our Solution: The PDR Process
The good news is that most dents can be repaired easily and without paint using a process known as Paintless Dent Repair (PDR). Using specialized tools, we skillfully repair the damaged area back to its original condition while keeping the factory finish intact.
How does Paintless Dent Repair work 🤷‍♂️
Watch these Videos to see PDR in action👇
Paintless Dent Repair uses 3 main methods:
* Pushing Technique
* Glue Pulling
* Blending (hammer or tap down)
When the damage is accessible from the back of the panel, the first method used is a pushing technique. We gain access to the back of the panel and sculpt the metal back into its original shape and form.
If access is limited, we will use a process called glue pulling. In this process we use hot glue and tabs specifically designed for PDR. These tabs temporarily bond to the vehicle, then we pull them off to create a high spot as opposed to a low (dent) and knock the high spot down with a polished hammer or tap down. Our method of repairing dents and dings is the best possible method for retaining your factory finish. No repainting or bondo is involved and it is the only way to repair your car to new without a vehicle history report. This means more money when you decide to trade in or sell the vehicle.
We offer Dent Repair in Phoenix, Scottsdale, Paradise Valley, Tempe, Chandler, Mesa, and the surrounding east valley area providing Mobile PDR services to car owners, collectors, dealers, body shops, and more. We are committed to convenience stand behind our name! All of our repairs come with a 100% satisfaction guarantee so you can rest assured we get it done right... the first time!
How it used to work..
To get rid of that nasty dent the most common place to have it repaired is at a bodyshop. The repair typically consists of leaving your car for a couple days, grinding the factory paint OFF, and using body filler to smooth the dent. Once the filler has dried, it is sanded, prepped for paint, then painted. If the color matches correctly and there wasn't too much dust on the fresh finish, the car is detailed and the customer no longer has a dent.
Now, the car has aftermarket paint on it. If done incorrectly this could lead to failure of paint, shrinking of bondo and even color fading.
🤦‍♂️ Don't Waste your time..
---
Next Steps: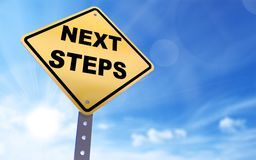 Step 1:
Submit your Info: When you fill out the form below, it lets us know you are interested in a quote or scheduling a repair. Please provide your Name, Phone, Zip, and a brief description of the damage.
Step 2:
Send us photos: Once you submit a form, send photos of the damage to (602) 524-7545
If possible send 2 photos, one straight on and one at a slight angle.
This is the best way to get an accurate quote. It can be tough to get a clear picture..
We know it's difficult to see dents clearly in photos, so, just do your best! This allows us to view the damage in its entirety and get you a quote quickly.
This also helps us get a better understanding of your damage and allows us the chance to plan our repair strategy.
There are certain times we will need to see the vehicle in person such as Hail Damage or Minor Collision Damage.
Step 3:
Schedule your Repair: Once photos are submitted we will get back to you with a quote and our soonest availability. We are all about convenience so we will do our best to accommodate your schedule!