Dent Vanish AZ is your Go-To Mobile Paintless Dent Removal company in Phoenix, Arizona. Our goal is to showcase the benefits of PDR versus other repair methods and hope to change the paradigm when it comes to how people repair their vehicles.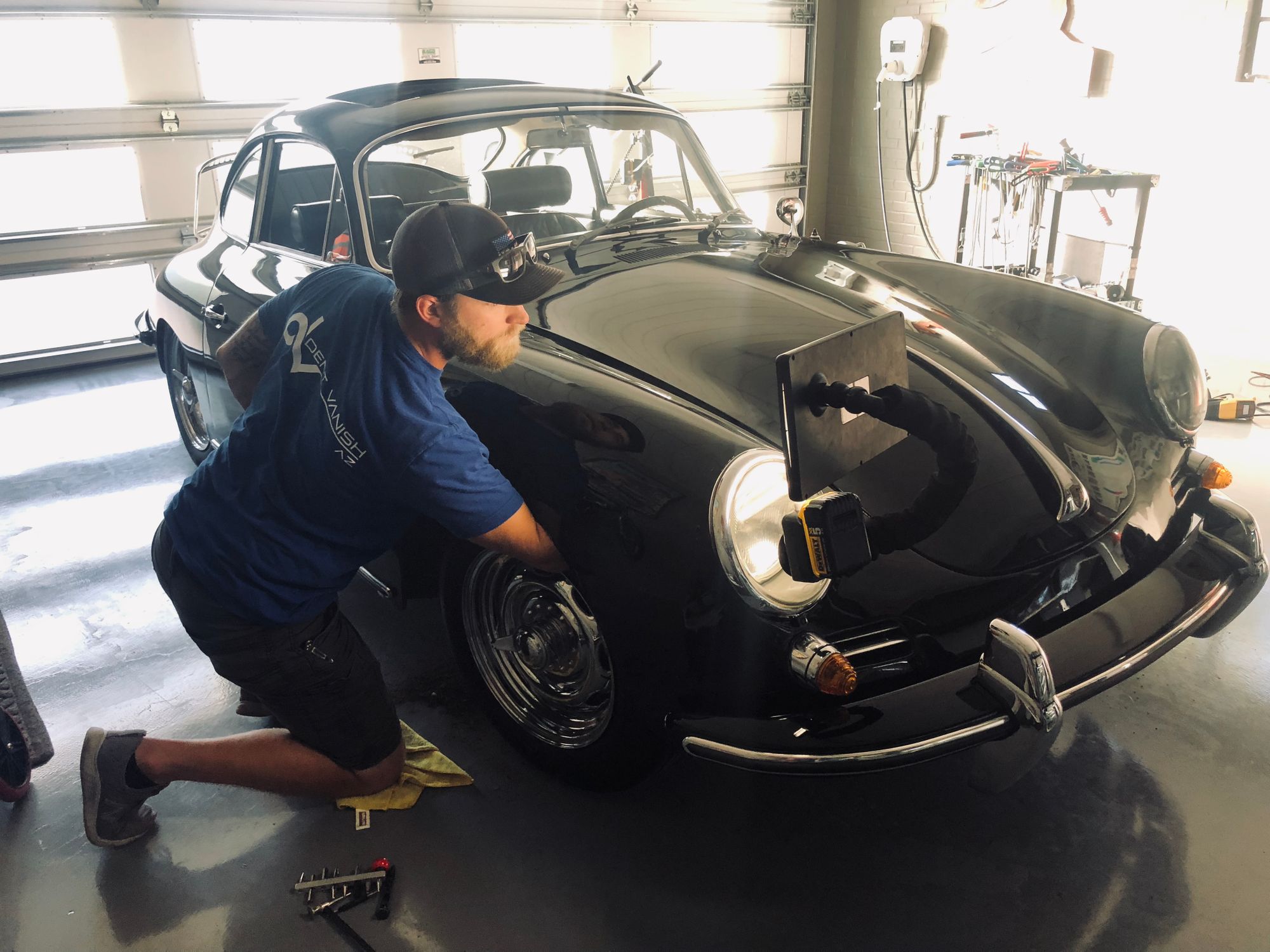 Daniel Escobar - Owner/Tech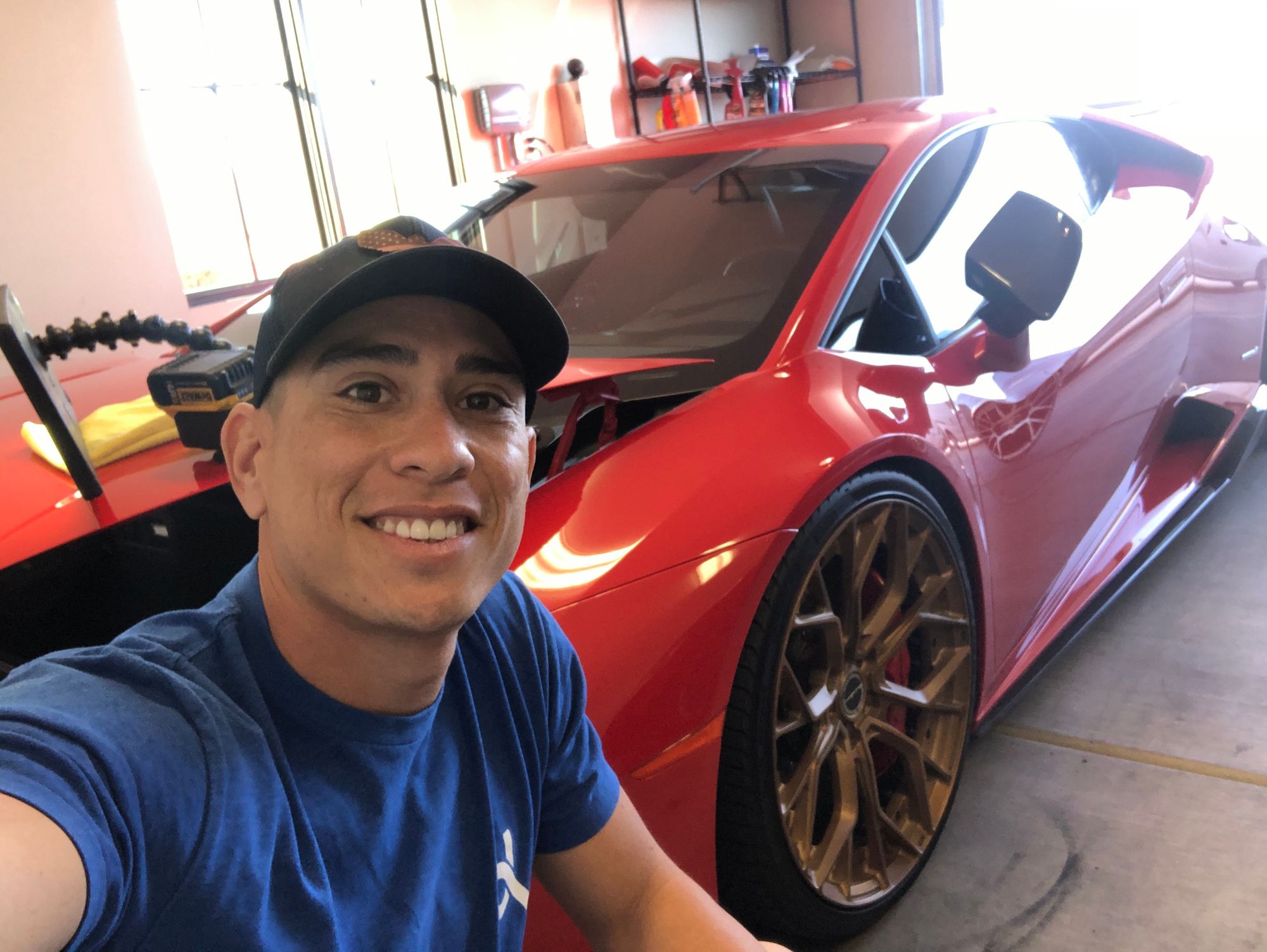 a native Phoenician, has been in the Automotive collision industry for over 18 years. He started with a job at a local body shop and worked on everything from frame straightening to panel replacement, and painting.
After seeking out professional training and many months of practice he started Dent Vanish AZ in late 2007. Daniel has worked on well over 10,000 vehicles all ranging from minor door dings, hail, and even collision damage.
He is a Vanguard in the PDR Industry and is now focusing his efforts on building a team of Highly Trained technicians to increase awareness of PDR in general, all while producing unbelievable results for our clients.
Ryder Piper - PDR Technician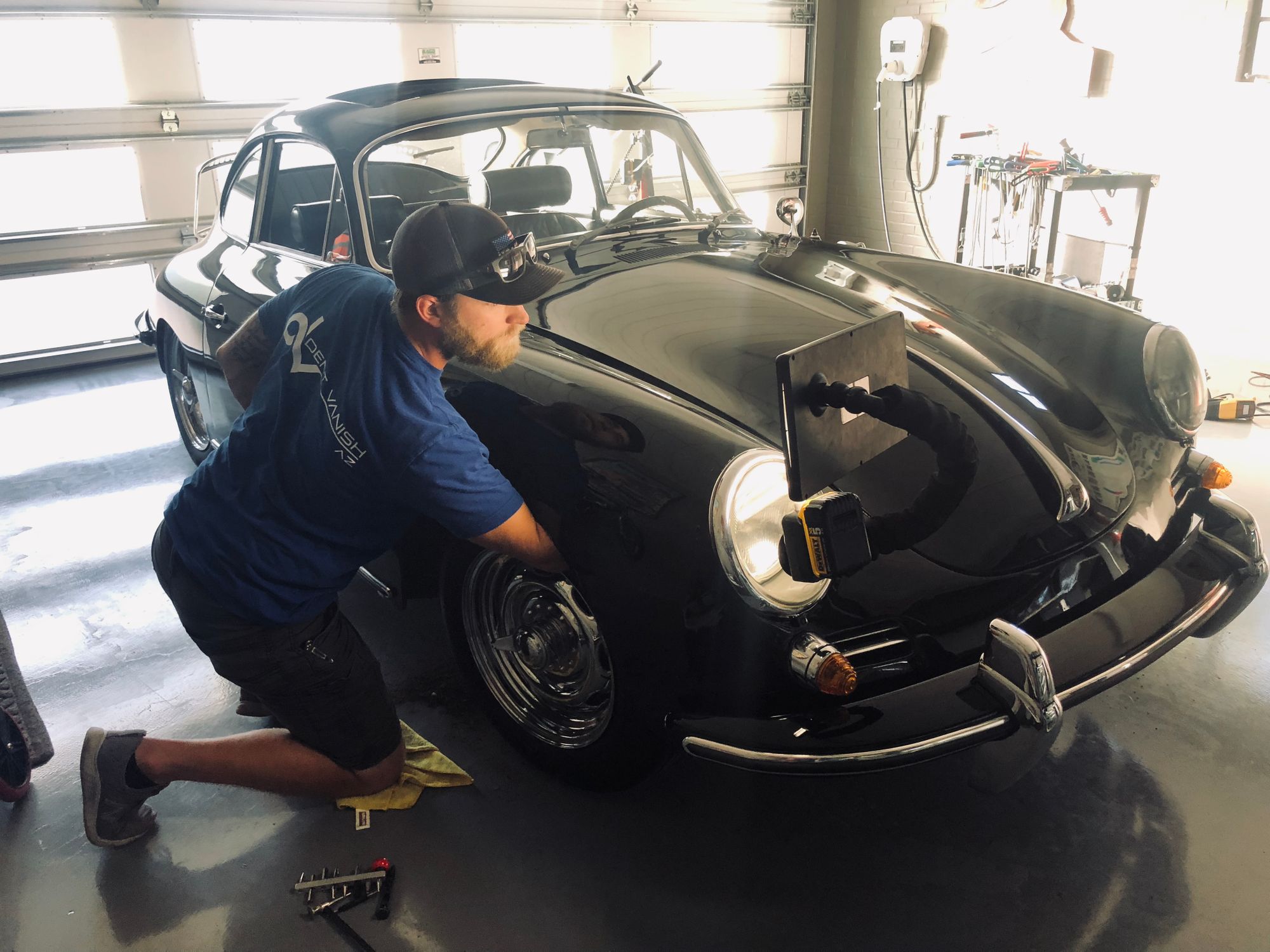 We have had the pleasure of knowing Ryder for over 5 years now. We met while taking a walk with my family around our new neighborhood.
Over time we became friends and I began to learn more about his skill set and work ethic.
Over the next couple years, we kept Ryder updated with Dent Vanish and let him know that we may be looking to hire soon. With the particular skill set needed to keep the quality standard at Dent Vanish, we had to hire someone with not only technical ability, but a personable, self motivated individual. We found that in Ryder Piper.
After making the decision to pursue training, Ryder officially made the shift into PDR full-time and joined the Dent Vanish AZ team in July of 2018.
In the less than 2 years, Ryder has shown dedication to mastering this craft and is already producing amazing repairs.
We are excited to have another technician on the team and look forward to helping Ryder hone his craft and take his abilities to the next level.
Lauren Escobar - Office Manager
Lauren is at the heart of operations for Dent Vanish AZ. She oversees our lead nurturing system and stays on top of our customers by following up, answering questions, giving estimates, and scheduling.
Lauren is also an implementation consultant at RTN.media who specializes in integrating systems that automate tasks, which allows companies to scale.
Lauren is also my wife, life partner, best friend and mother to our beautiful, 8 year old daughter. She has been with me since the inception of Dent Vanish AZ and has stood by through all the ups and downs.
She began her career as an elementary teacher in the Peoria Unified school district. She taught for 5 years ranging from kindergarten to 3rd grade. During her tenure she was actively involved in mentoring families, various leadership groups and more. After leaving to pursue a job that would allow more freedom and flexibility for her family, Lauren has taken a few different career paths to find out what she really enjoys doing. This has led her to become an Arizona licensed real estate agent, a certified personal property appraiser as well as a certified auctioneer. While she enjoys all these new ventures she has found enjoyment helping grow the family business.
Jason Nichols - PDR Technician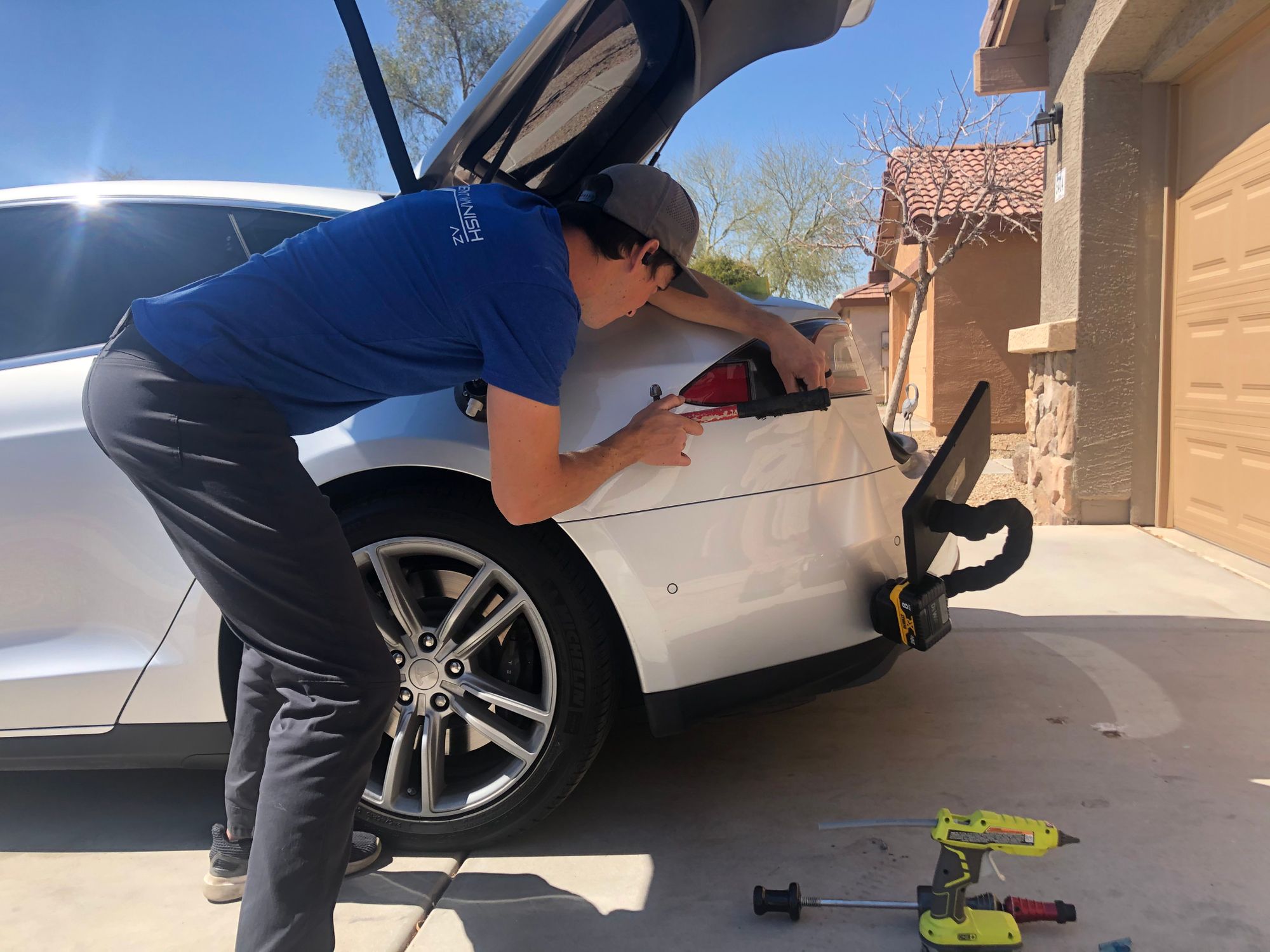 Jason is meticulous in his work and doesn't quit until the job is right.
His quality rivals his character.
He started his PDR career in 2015 and met Daniel in late 2019.
After a few years into his career, he was looking to challenge his skillset and started tackling retail damage for Dent Vanish.
Born in Lawton, Oklahoma but grew up in Fountain Hills, AZ. Jason had his first job at the age of 14. He worked many 120° summers for his fathers landscaping company so he knows hard work. Met his wife Dana in high school and they married on the beaches of Mexico in 2017. Their daughter Logan was born February 2020.
He enjoys golf and dirt-biking. One he's much better at than the other.